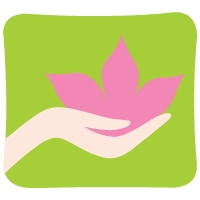 Therapy with a holistic and spiritual approach


The clinic was created by Dr. Lisa Templeton, Ph.D.
(c
lick on her name for her full bio and information about her)
,
licensed psychologist (PSY #3071) in the state of Colorado
. Her vision in starting the clinic was to reinvent the healing relationship between client and practitioner with the practice of mindfulness and being in the present moment with each client. Dr. Lisa's focus has been to teach mindfulness and cognitive-behavioral therapy to aid in acceptance and compassion. Her writings have helped many. Click here to read her blog.