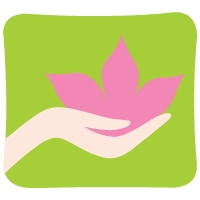 Therapy with a holistic and spiritual approach


The clinic was created by Dr. Lisa Templeton, Ph.D.
(c
lick on Dr. Lisa's name to find out more about her passions)
,
licensed psychologist (PSY #3071) in the state of Colorado
. Her vision in starting the clinic was to reinvent the healing relationship between client and practitioner with the practice of mindfulness and being in the present moment with each client. The IHC is a place to receive healing in a professional, caring manner with practitioners that work together to provide the best therapeutic care possible.


The IHC's Mission Statement
The IHC's mission is to guide individuals, families, couples and communities to find and utilize their strengths, transition through change, achieve goals and overcome life challenges with the use of a mindful, holistic, caring and relational approach to healing the mind, body and spirit. The focus of the IHC is about providing a high standard of treatment excellence while reinventing the healing relationship between client and practitioner.