Meet The IHC healers and read their therapeutic articles below: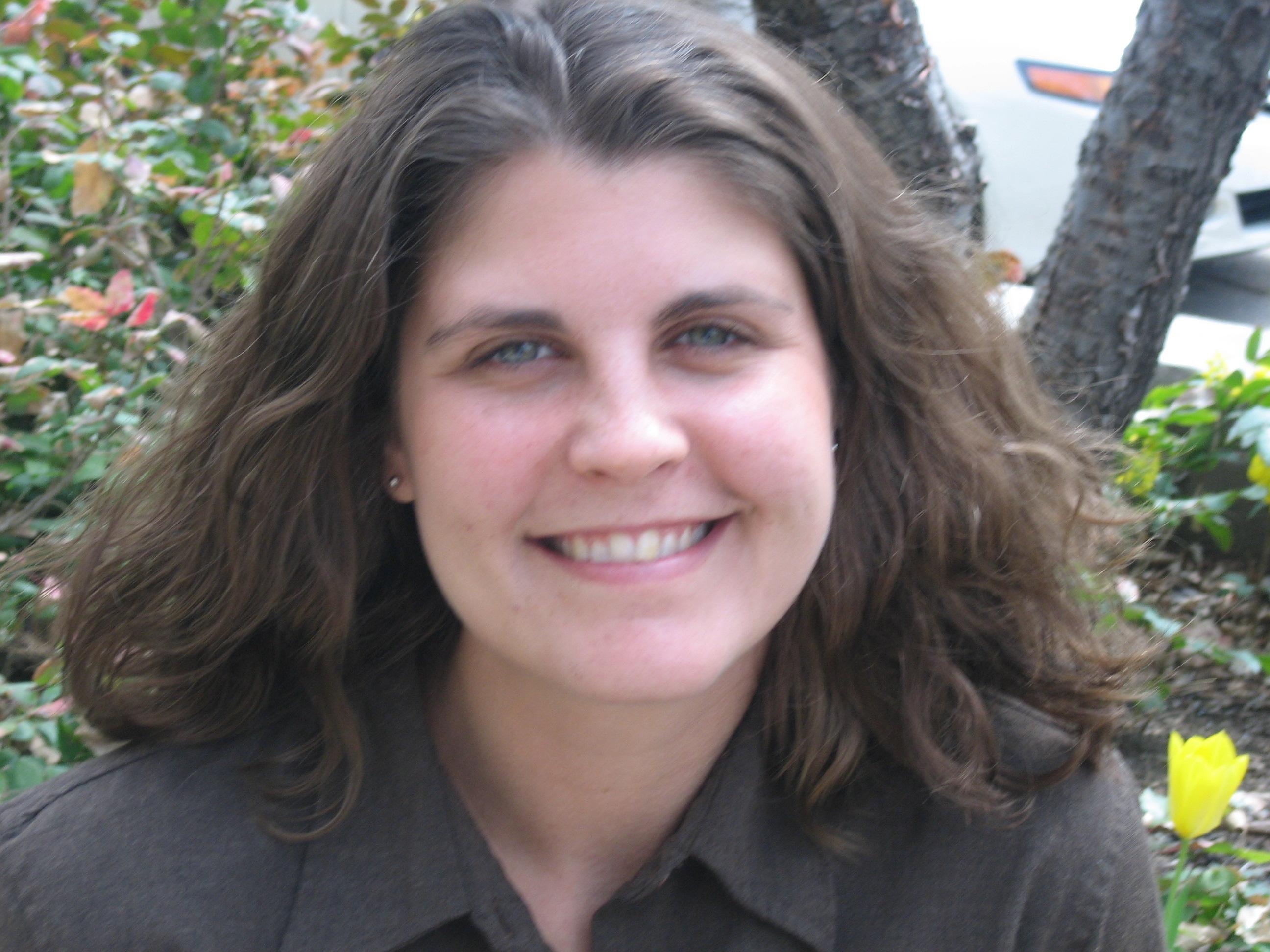 Lisa Templeton, Ph.D., Licensed Psychologist, Clinic owner
Dr. Lisa specializes in Cognitive-Behavioral Therapy (CBT) with a mindfulness component aiding others in being more mindful of their selves and their environment. Click here to read Dr. Lisa's Blog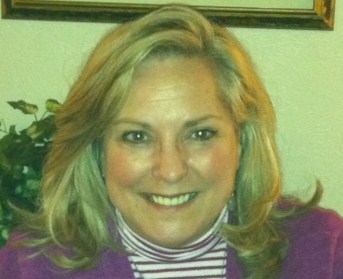 Marsha (Marly) Kravetz, LPC, M.A., LMFT
Marly specializes in children, teens and adults utilizing a mindfulness CBT approach treating anxiety, depression, stress and anger reduction as well as grief and loss.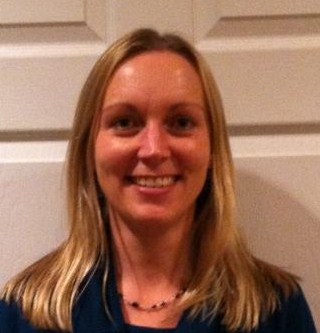 Wendy Pollock, M.A., Licensed Professional Counselor
Wendy specializes in working with trauma, anxiety, depression, grief and transition issues in adults, adolescents, couples and families using EMDR, cognitive-behavioral and insight-oriented approaches.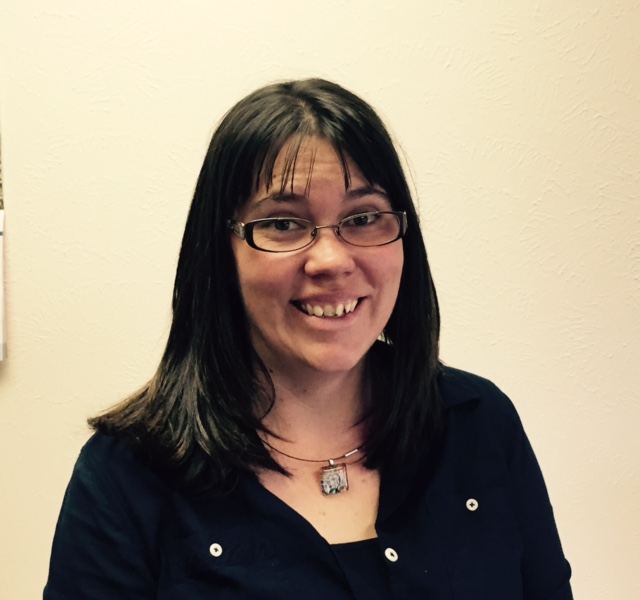 Krista Curl, M.A., Psychotherapist
Krista specializes in working with women's issues, anxiety and depression. She works with a variety of ages, particularly adults, adolescents, families and couples using a systems approach as well as cognitive-behavioral and insight-oriented techniques.